EVCA is committed to providing advocacy services to survivors of crime and trauma including safe housing for domestic violence survivors, counseling, referrals and community education.
Arson

Burglary

Hate Crimes

Human Trafficking

Harassment

Assault

Elder Abuse

Robbery
Stalking

Sexual Assault

At-risk Adults

Domestic Violence

Sudden and Unattended Death

Accidents: Vehicle, Drowning, Climbing

Suicide Survivors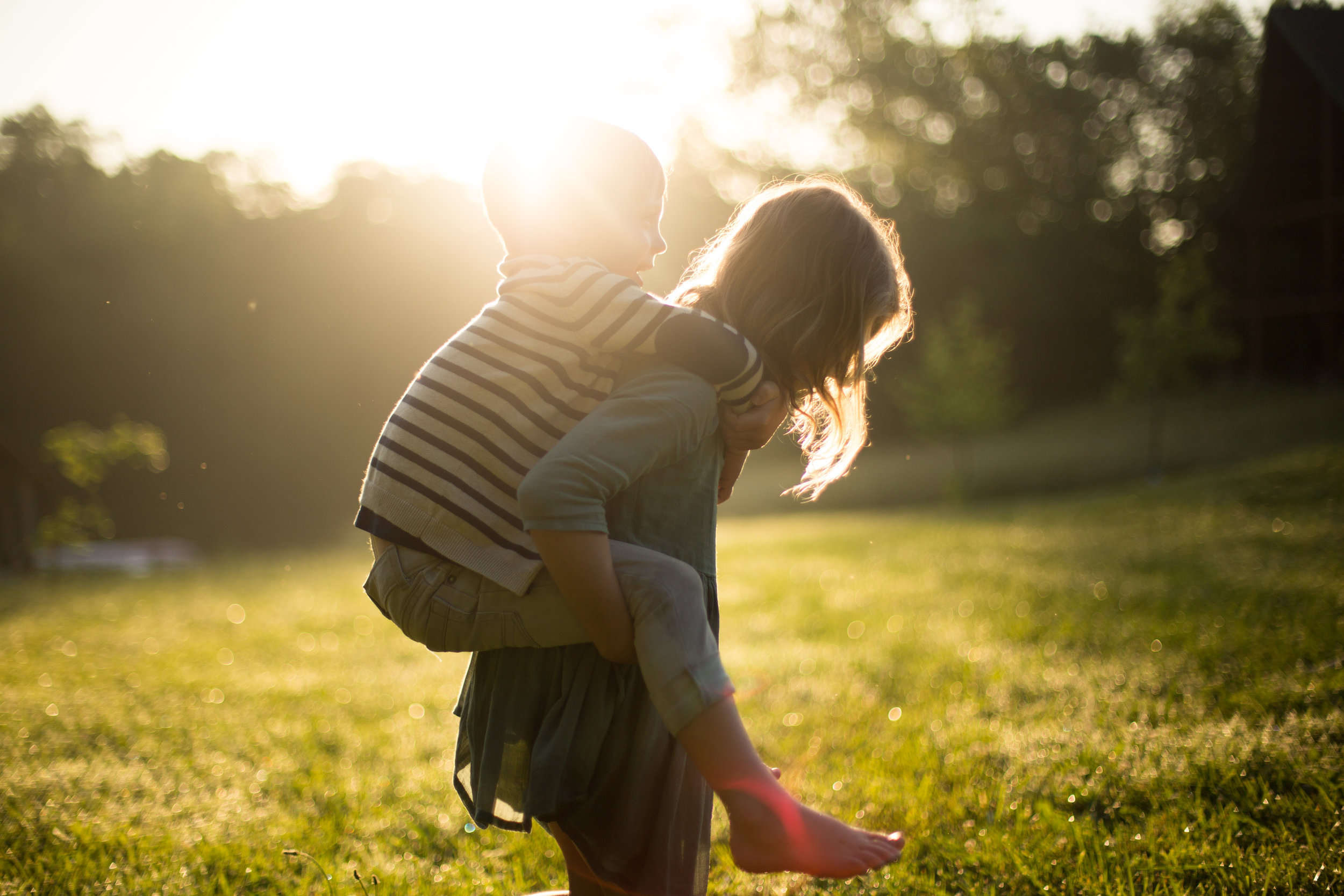 Find out about our organization,
mission, and our services.
Ready to take the next step? You can become a contributor to our cause, or participate yourself.